YIKES!
I'm gonna need to set aside a day to hunt down these crooks.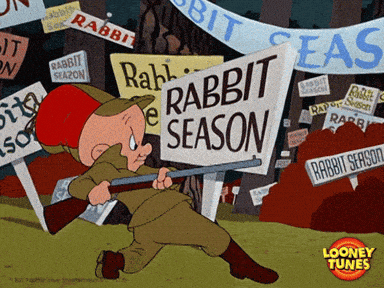 Thanks to D.G. Kaye for great information on how to protect our blogs and books.
I don't know about you, but this was a big surprise to me. I knew there were a couple of sites that pirated books, but no idea this many. Or, that blogs were being "scraped."
Let me know what you think.
Did you search for your blog and/or books? Find anything?
PLEASE TAKE ANOTHER MINUTE AND LOOK ME UP ON SOCIAL MEDIA BY CLICKING ON THE LINKS BELOW. AND STOP BY JEAN'S WRITING ANYTIME, I'LL LEAVE A LIGHT ON.