My how time flies-7 years and counting.
Some days I find it hard to believe I've been on WordPress that long.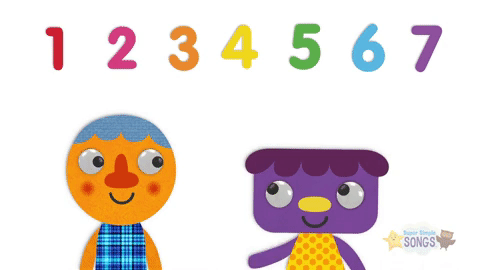 Other days, I feel as though I've been writing blog posts for a zillion years. LOL
Over time, my blog has evolved and changed several times. I've written 3 books for children, dabbled with coloring books and journals. I've had several flash fiction stories published and entered a few contests. (Placed but never brought the top trophy home.)
So, in honor of me sticking with one thing for 7 years, I'm sharing 7 popular posts. One for each year. Please don't be too critical of the really old ones.
It's been a wonderful, maddening journey where I've met great writers who have encouraged and helped me improve my craft. Thanks, to everyone for hanging in there with me.
I hope you enjoy my walk down memory lane. 
I love reading your comments and feedback. Please share your thoughts. Thanks!
PLEASE TAKE ANOTHER MINUTE AND LOOK ME UP ON SOCIAL MEDIA BY CLICKING ON THE LINKS BELOW.
AND STOP BY JEAN'S WRITING ANYTIME, I'LL LEAVE A LIGHT ON. 
Facebook, Twitter, Amazon, Pinterest, Stumbleupon