The character or the story?
Kind of a chicken and egg question.
My husband loves action movies. Lots of action with special effects and death-defying stunts. The bigger, higher, louder and most incredulous the better. Me, I can take or leave them. However, good actors are a must for me to sit through any movie.
So with the promise of dinner, I agreed to go see Equalizer 2 with Denzel Washington. A win-win for us both. Hubby gets lots of action and I don't have to cook plus I get to watch Denzel. Be still my heart.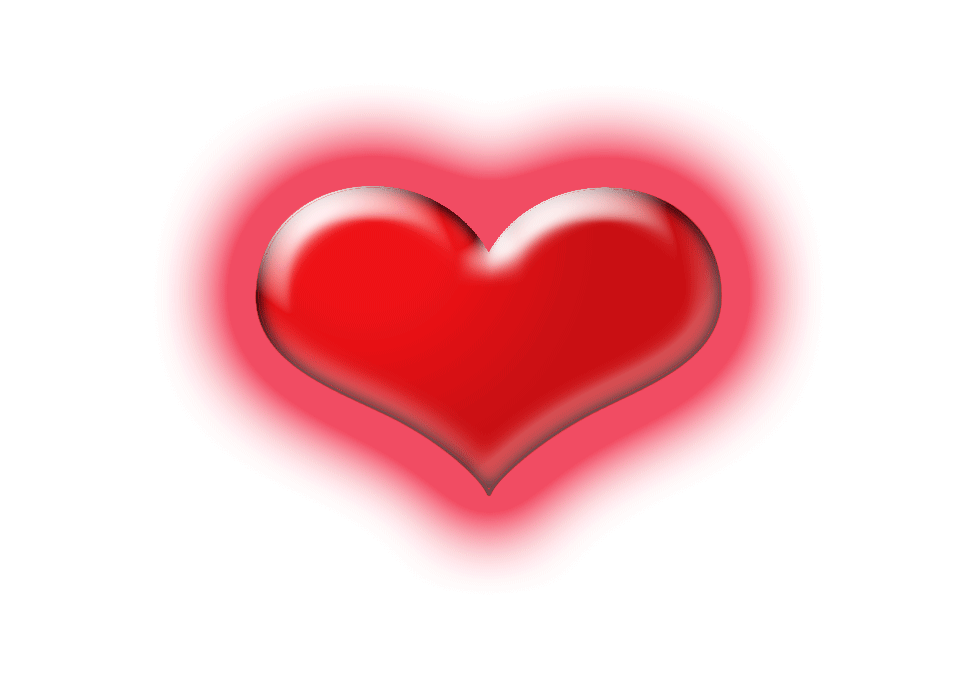 Later that evening, over dinner, we discussed our likes and dislikes. Hubby could use more action. Sigh… But, our conversation did get me to thinking about the suspension of disbelief. About how I can accept a temporary acceptance of a particular reality or situation that normally strain credulity?  Because that's what it takes to keep me in my theater seat or turning the pages in a book.
Now everyone knows movies like Mission Impossible, and Equalizer aren't real. So, what is it about these movies that keep fans coming back? That gets us so involved we jump in our seats every time there is an over the top explosion? Cringe when an actor leaps from tall buildings in a single bound, and he isn't Superman?
For me, it's the actor and he must sell the story. Same with books. A reader cannot get lost in our story unless they become invested in a character. Hate or love doesn't matter. But the reader must have strong feelings about your character.
Which brings me to my writing.
What is it in a story that enables a reader to suspend disbelief?
Is it the character, plot or storyline?
For me, it's the character. If I feel an attachment to the character, he becomes life-like. I want him to survive and succeed or die and disappear off the face of the earth. See what I mean about strong feelings?
What makes a character life-like when there are unbelievable stunts and wild special effects that we know are not possible?
Is there a way to show a vulnerability that will make a reader care?
Yes. Through everyday events. Back to my movie example. In the Equalizer 2, a lot of regular, believable, and even mundane things give the Robert McCall depth. He drove a Lyft car, lived in a simple apartment, helped neighbors, cared for an elderly customer, made tea, cooked, read books, etc. You know, normal stuff. With these normal human activities scattered throughout the movie, I liked the man. And when the wild, out there unbelievable began to happen, I gladly suspended disbelief to cheer in on.
What do you do to get a reader invested?
How do you connect with unbelievable stories?
Got any tips for me?
Go to the bottom of this post and click on the links.
Writing Fiction: How To Write Evocative Characters Through Action And Strong Language
FICTION AND THE SUSPENSION OF DISBELIEF Eva Schaper
PLEASE TAKE ANOTHER MINUTE AND LOOK ME UP ON SOCIAL MEDIA BY CLICKING ON THE LINKS BELOW.
AND STOP BY JEAN'S WRITING ANYTIME, I'LL LEAVE A LIGHT ON.