Want to give a gift that lasts long after the tinsel is gone?
Then make sure you add a book for everyone on your Christmas list.
I'm thrilled to announce my fourth children's book is now available on Amazon.com. And thanks to Readers Favorite Review, I can add their 5-star seal of approval. 
You can check out all of my 5-star children's books. Click on the image for a quick link.
Do you have a book for sale?
List your book and where my readers can buy it, in the comments section. Let's all give gifts that keeps on giving.
So, remember to add a little magic under the Christmas Tree with books for everyone.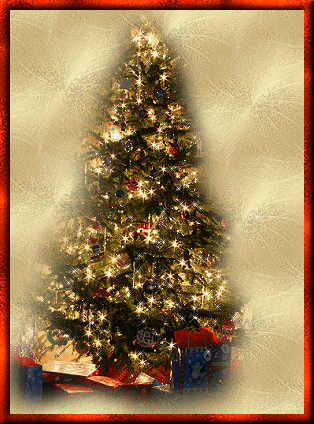 PLEASE TAKE ANOTHER MINUTE AND LOOK ME UP ON SOCIAL MEDIA BY CLICKING ON THE LINKS BELOW. AND STOP BY JEAN'S WRITING ANYTIME, I'LL LEAVE A LIGHT ON.