I'm not talking about help with the laundry or dishes. I'm all for lots of help with that stuff. LOL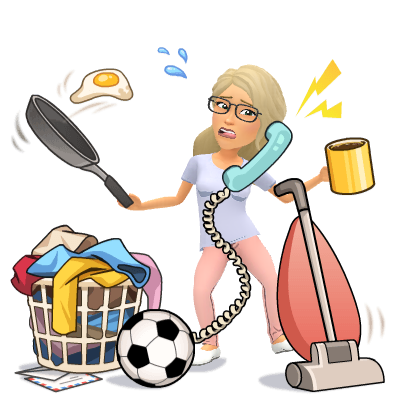 But, if like me, your inbox is flooded with helpful tips and suggestions intended to improve your writing skills, you may be experiencing information overload.
Between family, friends (web and local), two WIP books, my blog and reading all of you wonderful writers and bloggers, I sometimes feel my life is roaring out of control, burning up like a meteor falling to earth.
Thanks go to JORDAN PETERS for a terrific piece about avoiding information overload and get those blogs written.
For me, I sometimes need to step back and take a break. And try to remove the sheer panic I feel at never meeting my goals.
Some days there is too much to do and too little time. I know, I know some of you-all are super organized. Wish I was. But alas, I'm not.
However, Jordan did help with a few suggestions on how to keep your blog going. Now if I could just figure out how to keep the rest of my life going in the right direction.
What I want to know is what overwhelms you?
Is it your job, house, family, blogging, emails or all of them?
For me, it is all!
Tell me, how do you balance everything?
How do you avoid burnout?
PLEASE TAKE ANOTHER MINUTE AND LOOK ME UP ON SOCIAL MEDIA BY CLICKING ON THE LINKS BELOW.
AND STOP BY JEAN'S WRITING ANYTIME, I'LL LEAVE A LIGHT ON.