It's so hard to believe the year is drawing to a swift close.
This year has been a busy one for our family. I don't know about you, but I'm excited to see what the new year brings.
So from my home to yours, Happy Holidays.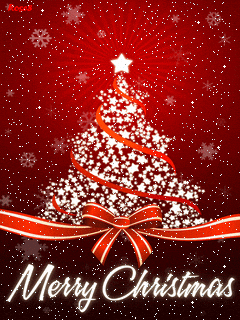 And may you have a very happy and prosperous new year!
See you on the flip-side of 2020!
PLEASE TAKE ANOTHER MINUTE AND LOOK ME UP ON SOCIAL MEDIA BY CLICKING ON THE LINKS BELOW. AND STOP BY JEAN'S WRITING ANYTIME, I'LL LEAVE A LIGHT ON.