Other than celebrate.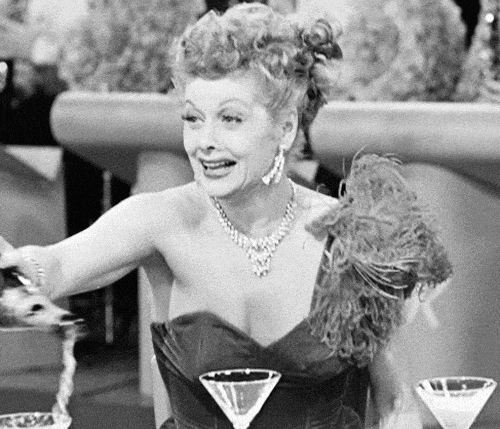 Click this link and read 13 suggestions on how to share your excitement with the world.
Did this get your imagination pumping?
Which of the 13 did you find most enlightening?
PLEASE TAKE ANOTHER MINUTE AND LOOK ME UP ON SOCIAL MEDIA BY CLICKING ON THE LINKS BELOW. AND STOP BY JEAN'S WRITING ANYTIME, I'LL LEAVE A LIGHT ON.